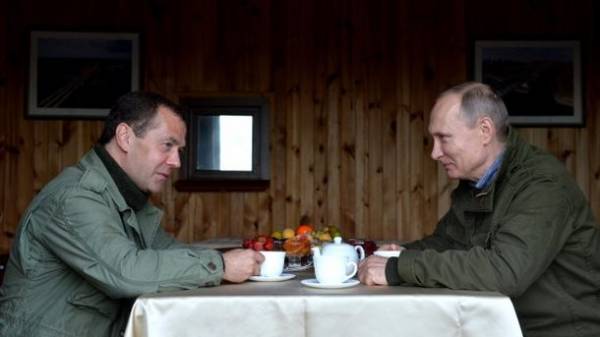 The President of Russia Vladimir Putin at a meeting with members of the government said that Prime Minister Dmitry Medvedev with the flu, reports the press service of the Russian leader.
He noted that the flu epidemic in Russia has not fully receded that experience for yourself and the Prime Minister of the country.
"The epidemic situation we have is on the wane, however, the situation is still serious. Here, Dmitry Anatolyevich not saved," – said Putin.
The head of the Ministry of health of Russia Veronika Skvortsova gave an optimistic Outlook on the epidemiological situation.
"According to all forecasts, the flu will go away completely sometime in the second half of April this year," she said.
Comments
comments