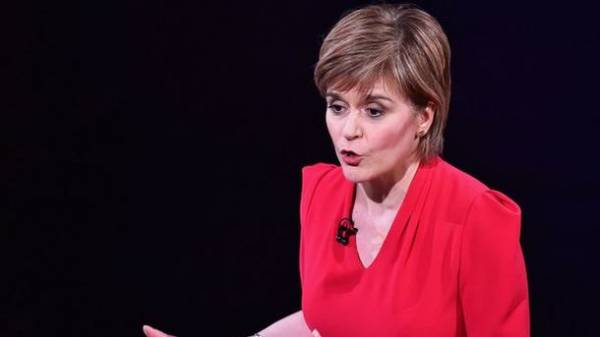 A new referendum on Scottish independence should be conducted between autumn 2018 and spring 2019. This was stated on Monday the first Minister of Scotland and head of the Scottish national party Nicola Sturgeon.
"A referendum should be held between autumn 2018 and spring 2019," she said.
Sturgeon added that next week will ask for permission of the regional Parliament for the organization of a plebiscite. "Next week I will ask permission of the Scottish Parliament to legislate to hold a referendum on independence," she said.
Earlier, Nicola Sturgeon has said that "the most sensible time" to hold a new referendum on secession of Scotland from the UK falls in the fall of 2018. To this period, says Sturgeon, the British government determined the terms of the agreement with the European Union that will give the arguments "for" or "against" for the Scots.
Comments
comments