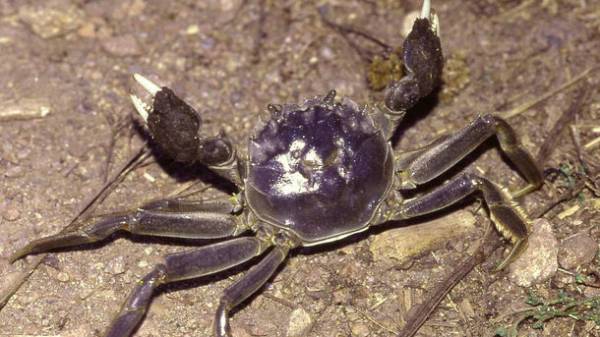 Scientists of the Dnepropetrovsk state University in the agricultural-economic sector found in the Ukrainian Dnepr mohnataya crabs who managed to migrate here from China, according to RBC-Ukraine.
Recently in the waters of the Dnieper by swimming facilities and fall migrations, unusual water inhabitants. The scientists also report that in addition to mohnataya crabs from China we were hooked by the Dutch crabs and even flesh-eating piranhas.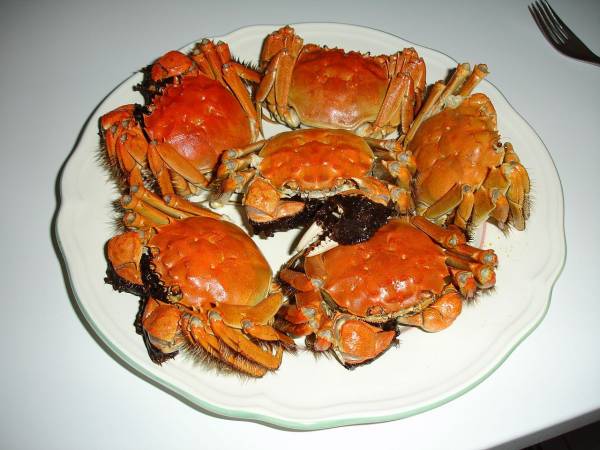 Photo: wikipedia.org
Chinese mohnatyi crab dwells in water depths up to 10-15 m. the Size of the shell — an average of 7 cm, a leg span up to 20 cm Feeds on the remains of fish, shellfish and aquatic vegetation. Equally comfortable feels in the sea and in fresh water. In China the flesh of this crab is considered a delicacy.
Comments
comments