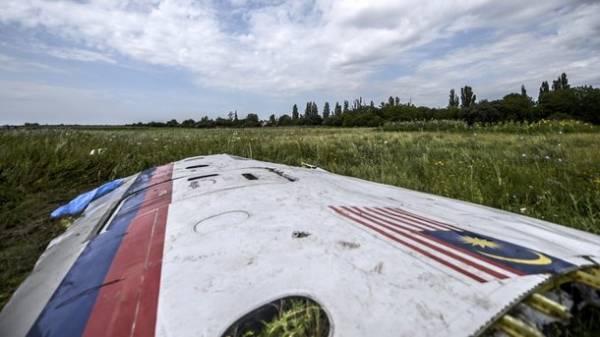 Russia will not be able to avoid responsibility for the downed "Boeing 777" MH17 in July 2014. This was stated by the speaker of the Ministry of foreign Affairs of Ukraine Marian Betz.
"From the Russian evidence it is clear that the great fear is the fact MH17. The case itself will not disappear. A lot of evidence. Responsibility is inevitable," she wrote on Twitter.
Z ROS Sweden obviously, scho great fear Velika right MN17. Right itself on sobi not znikne. Docasu bagato. Modified-neminuchaya
— Mariana Betsa (@Mariana_Betsa) March 9, 2017
Recall that the International court of justice in the Hague today held the final hearing on the claim of Ukraine against Russia.
Comments
comments