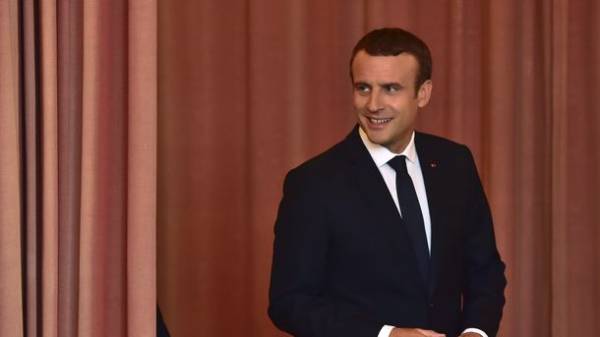 The party of "go Republic!" President of France Emmanuel Makron in the second round of parliamentary elections won an absolute majority of seats in the National Assembly, according to the polls published by local media.
According to research by the Sofres, Kantar, party Rules together with the allies-centrists get 360 seats.
In second place finished-right party "the Republicans" and its allies (133).
Third parties are the socialists and their allies (46 seats). This is followed by the Alliance "Unconquered France" and the Communists (26 seats). Right-wing "national front" will get six seats. Just six seats – the candidates of other political parties and movements.
Previously, similar data were transferred to media of Belgium.
Comments
comments