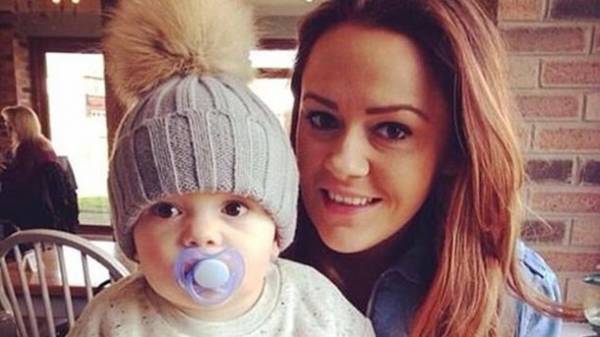 That she had leukemia, Louise Winstanley, 29-year-old mother of two children, learned on the eighth month of pregnancy when I took a routine blood test in Liverpool. Then the woman and her husband, Peter Doran had to make a difficult decision — to induce so Louise could undergo chemotherapy. Little Harlow was born by caesarean section, according to "life" with reference to the Daily Mail.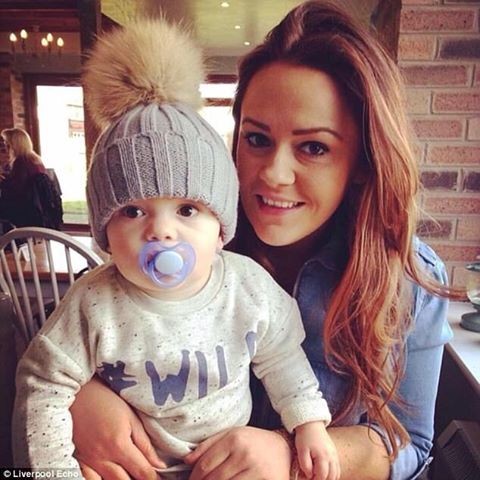 "When Harlow was born, it was immediately taken to the ICU but she recovered. Now we just can't see her," says brother of Louise Gavin.
After chemotherapy, the cancer retreated, Louise returned to her two year old son and a newborn daughter. Then she returned to the hospital for stem cell transplantation, but infection, which denied her kidneys and liver. The woman died a few days later.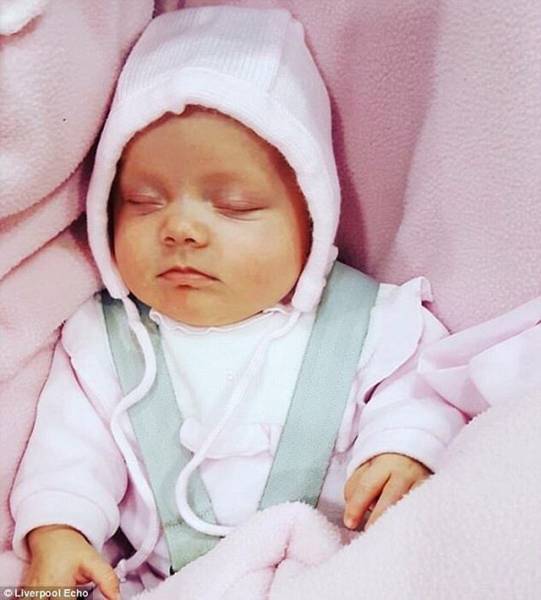 Comments
comments