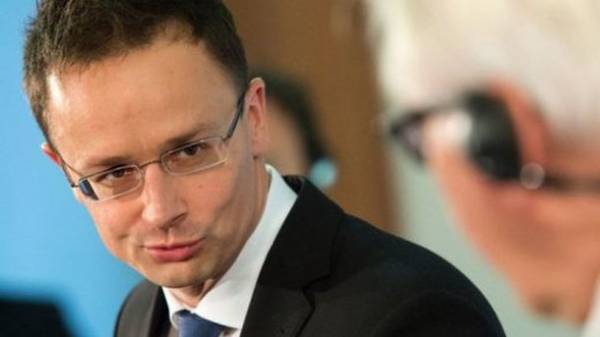 The sanctions that the European Union has applied to Russia, was ineffective and should be revised. This statement was made by Minister of foreign Affairs and external economic relations of Hungary péter Szijjártó.
"In our opinion, the sanctions have failed in both political and economic sense," he told reporters.
According to him, the sanctions policy should be reconsidered.
Earlier, foreign Minister of Germany, Sigmar Gabriel did not rule out the possibility of easing the sanctions regime against Russia in case of improvement of the situation in the East of Ukraine.
Comments
comments