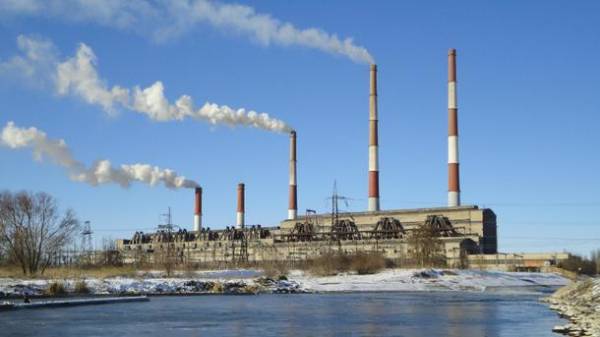 Coal stocks at Ukrainian power plants has reached a critical low level. The cause of this was the blockade of the railway to Donbass and failure to deliver with uncontrollable Ukraine territories needed anthracite. This was stated by a source in the Ministry of energy and coal industry, reports "Bagnet".
"The situation is critical. Such low stocks of coal were not on the TPP even in 2014 in the midst of hostilities. Starting Monday, according to operational data, you can start off power plants", – said the interlocutor in the Ministry.
A schedule of possible outages: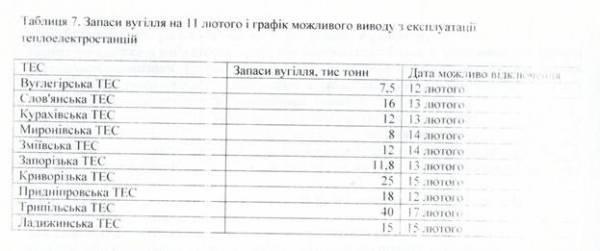 According to the source, to the end of the day of resurrection coal enough in Uglegorsk, Prydniprovska TPP. In Slavonic, Kurakhovskaya, Zaporozhye coal reserves will run out on Monday evening. At MHP, Zmiev – until the end of the day Tuesday, the rest of TES, in addition to Tripoli, before the end of the day environment. Tripolskaya thermal power plant, providing electricity to Kiev, will stop next Friday.
"We are trying to solve the problem with the import of coal from Poland and South Africa, but quickly to organize its supply in the right amount will fail," – says a source in the Ministry.
Comments
comments