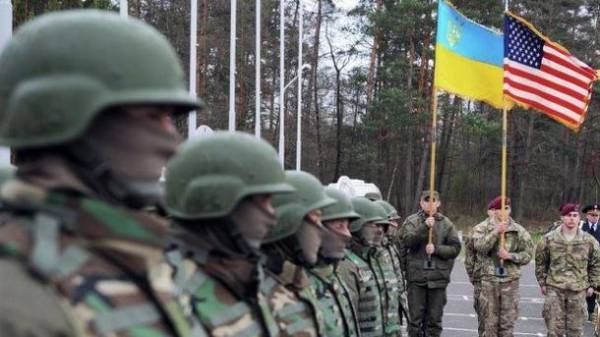 The U.S. house of representatives approved defense budget, which Ukraine allocated 150 million dollars in aid to counter Russian aggression, reports "24 channel" with reference to ABC News.
It is noted that U.S. armed forces will receive in 2017 578 billion dollars. For this decision voted 371 member of the house of representatives, against was only 48.
According to the document, from the Sumy 62 billion will be allocated for military operations outside the country. The remaining 516 billion will go to basic military needs of the army.
Will also be allocated 980 million for support of foreign allies that are fighting against ISIS. Another 340 million as envisaged in the "European initiative of deterrence", which aims to counter Russian threats.
Small by American standards, a piece of the military budget perepalo and Ukraine. To supply Ukraine with lethal and non-lethal aid to confront Russia will be allocated 150 million dollars.
Earlier, the head of the Committee on Armed services of the house of representatives Mac Thornberry expressed the hope that the administration of Donald trump will allow the supply of lethal defensive weapons to Ukraine.
Comments
comments