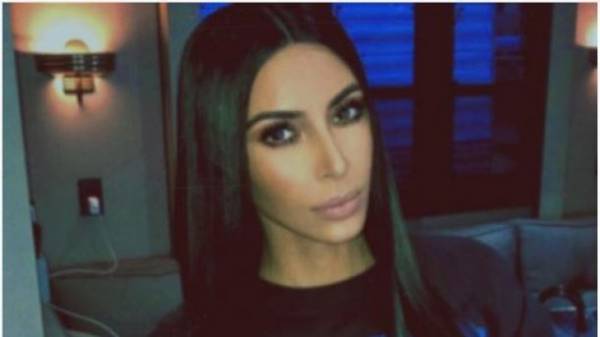 In the United States 74-year-old pensioner Karl Puja were arrested for the burning of the books of TV star Kim Kardashian.
During the detention the police a resident of Connecticut explained that despises celebrity and especially unhappy with the fact that she earns money on the book, consisting only of its own self.
In addition, Puja has also stressed that it "infuriates the very existence of the Kardashians and others like her."
Users of social networks supported by the pensioner and insist that he is innocent.
"This man is a hero and a champion!" says the user with the nickname @MikeLary88 on Twitter.
This man is a hero &a champion! #CarlPuia Connecticut man allegedly destroys Kim Kardashian selfie at books store https://t.co/xZIrjx1wL7
— Mike Lary (@MikeLary88) on 8 March 2017.
Others point out that Puja can understand, because sometimes a "feel the same pain". American journalist Kirsten Fleming noted that "we sometimes Carl Puja".
The pensioner was charged with harming other people's property and released on the security in 2,5 thousand dollars.
Comments
comments