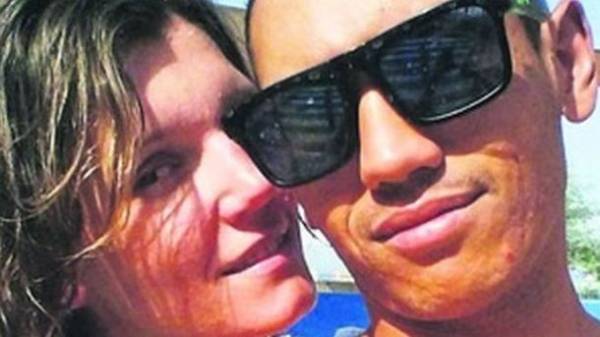 Ukrainian woman and her fiancé from South Africa were detained in the United Arab Emirates for extramarital sex relations, reports UNN with reference to BBC.
It is reported that 27-year-old Ukrainian woman and her 29-year-old groom was arrested in the UAE after a visit to the doctor. The woman felt abdominal pain and went to the medical center. Doctor found the pregnancy and informed the authorities. According to the laws of the United Arab Emirates extramarital sexual relations are illegal.
Also according to media reports, foreign Minister of South Africa said that is not able to help the pair, with regard to the internal law of the UAE. The South African government advised the couple to obtain legal assistance.
The UAE government has not commented on this case.
According to reports, the couple was detained in January. Information about it appeared only now.
Comments
comments