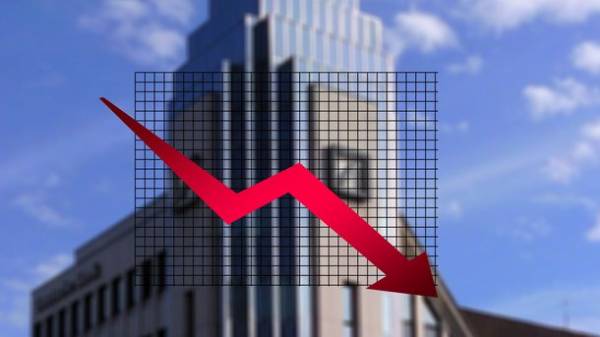 Ukraine noted in the international ranking as one of the countries with the least economic freedom. It is stated in the report "Economic freedom of the world: annual report-2017 Institute of Fraiser".
Thus, Ukraine ranked 149 th out of 159. Ukraine's neighbouring places were taken by Iran and Angola. For comparison, in 2016, Ukraine took 162 place from 178. Thus, our country has fallen closer to the end of the list – the difference with the last decreased to 10 from 16.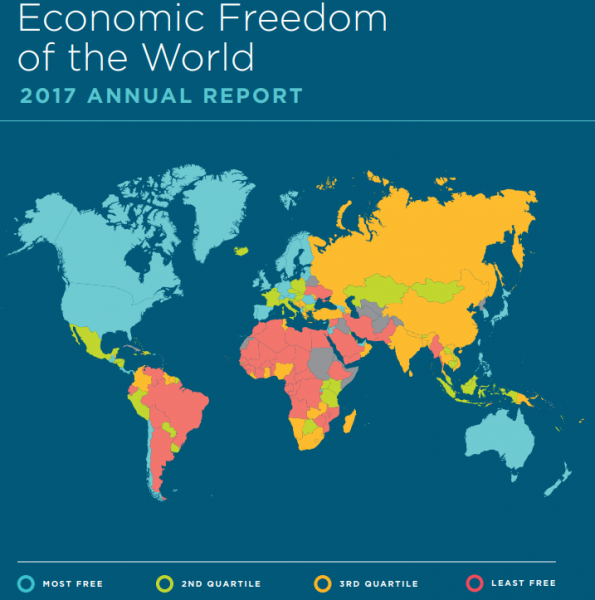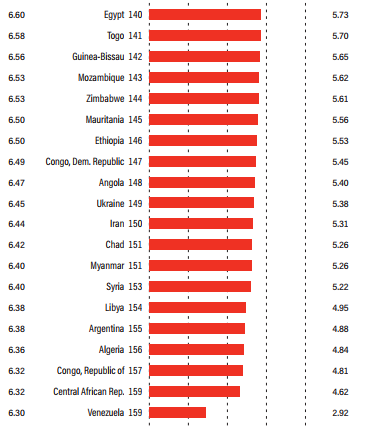 The worst situation with economic freedoms were in Venezuela.
First place in the ranking of countries by level of economic freedom has ranked Hong Kong the second place by Singapore in third place was New Zealand. Fourth and fifth places in the rating are occupied, respectively, Switzerland and Ireland.
The report is based on data 2015 is the last year available for data comparison.
We will remind, in the annual rating of global competitiveness GCI Global Competitiveness Index compared to 2016 Ukraine has risen on four positions and took 81-th place out of 137 possible. While neighbors in the ranking were Brazil and Bhutan. Russia moved up five positions to 38th place.
Comments
comments