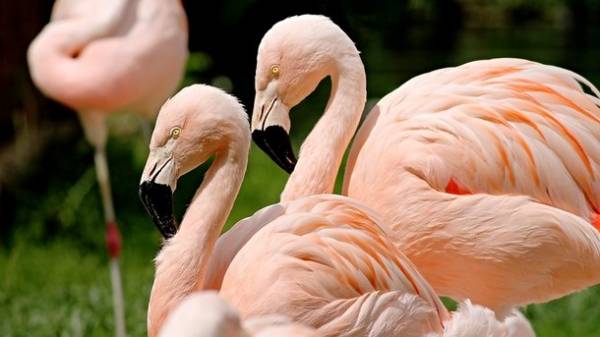 A video with a Flamingo, organized walking towards the shelter from a hurricane, struck the users of the network.
The video was published in the Twitter account of American news channel Bay News 9. Flamingos that live in the amusement Park Busch Gardens Tampa Bay (Tampa, Florida), heading to a safe shelter before the storm "Irma".
"Single-file line, just like in elementary school!" Flamingos being moved to safe areas at @BuschGardens. pic.twitter.com/d7oiERZCFL
— Bay News 9 (@BN9) September 10, 2017.
The post received more than 15 thousand "likes" and 7.3 thousand posts. In the comments users of the social network admire the beauty of the birds, as well as orderliness a majestic procession.
Comments
comments