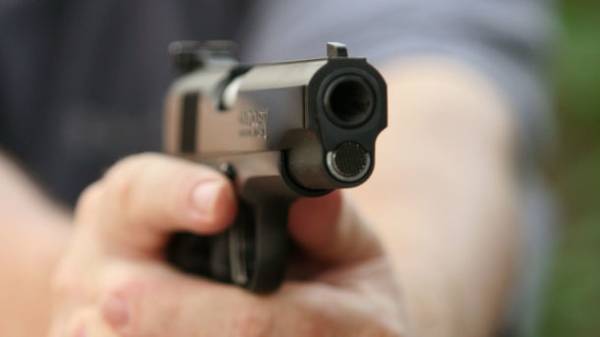 In Los Angeles police accidentally killed a 17-year-old boy, when the shot from attacker pit bull, reports CBS Los Angeles.
According to TV channel, the guards arrived to check the house where the party took place. They were attacked by a dog fighting breed. The animal bit one of the officers in the leg, after which they opened fire.
One of the bullets supposedly ricocheted and bounced off the asphalt and hit the teenager in the chest. "We believe that man came from behind the building, which was about 10-15 meters from the site of the shooting. He was able to get one of the bullets bounced off," he told police, calling the incident an accident.
The young man was taken to hospital, where doctors pronounced him dead. The COP that was bitten by a dog, also received a gunshot wound because of the rebounded bullets. He's been hospitalized.
A relative of the deceased teenager said that he was trying to protect the dog. "He gave his life for a pet, which even did not belong to him," said the woman.
The dog attacked the police officer, hit by three bullets. He was sent to the vet, but then put to sleep.
Comments
comments