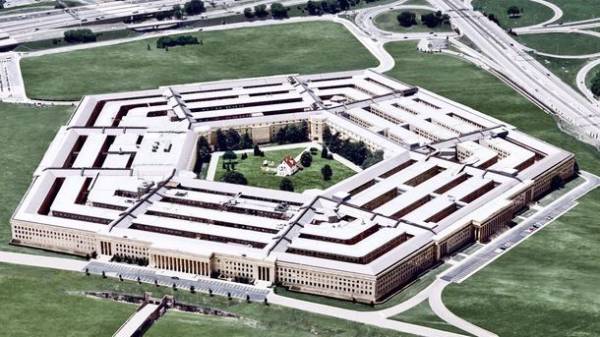 The U.S. Congress endorsed a bill to ban the cooperation of the American defense Department Russian company "Rosoboronexport". This is stated in the adopted document on military appropriations in the 2017 financial year, transfers "RBC-Ukraine".
The document notes that the Pentagon is forbidden "to enter into contracts, memoranda of understanding or enterprise agreement, as well as give grants, provide loans or loan guarantees Rosoboronexport and its subsidiaries.
To cancel the effect of the law is possible only if the Secretary of state and the dni's office is putting to decide that the termination of cooperation with the Russians in the military sphere affects the national security of the United States.
Also, the law specifies the conditions under which it is possible to restore cooperation between the two countries in the military sphere. So, the Secretary of defense will need first to convince the Committee of both houses of Congress for the armed forces, that Rosoboronexport has stopped supplying lethal military equipment to the Syrian government, Russian military forces left Crimea and the Russian agents in Ukraine ceased its efforts to destabilize the situation in the East of the country.
We will remind, in September 2015, the U.S. government imposed sanctions against several Russian companies in connection with violations of the law on the non-proliferation of nuclear weapons against Iran, North Korea and Syria. Among the sanctions were "Rosoboronexport".
However, as it became known on 6 September 2016, the U.S. partially lifted the sanctionsimposed against Russian companies. So were removed the sanctions against the "Rosoboronexport" contract for maintenance of Mi-17 helicopters in Afghanistan.
Comments
comments