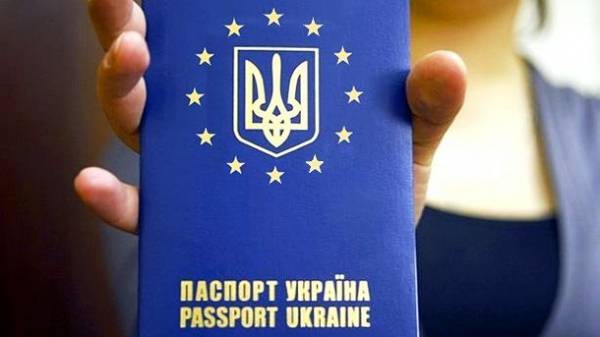 Starting this Sunday, June 11, the European countries will start visa-free regime for Ukraine. But it will not happen at the same time and in four stages during the night, reports "European true".
First it will do Finland, Estonia, Latvia, Lithuania, Romania, Bulgaria, Greece and Cyprus. Already from midnight, Kyiv time, the Ukrainians will be able to travel to these countries without visas.
After an hour, abolish visas most European countries: Austria, Belgium, Denmark, Spain, Italy, Liechtenstein, Luxembourg, Malta, Netherlands, Norway, Poland, Slovakia, Slovenia, Hungary, France, Croatia, Czech Republic, Switzerland, Sweden.
The last country on the European continent, which starts bezviz with Ukraine, Portugal will be in two hours of the night, as she lives in the London time zone.
In three hours the same step will take Iceland, which is not part of the EU but is a member state of Schengen.
The last country that June 11 will provide Ukraine bezviz, will be Greenland, which is not a member of neither the EU nor the Schengen area. However, this island is an Autonomous part of Denmark, and therefore will cancel the visa.
In the ports of Greenland, bizwiz will run from three o'clock in the morning (East coast) to six in the morning (military base Thule on the West coast of the island).
As reported, President of Ukraine Petro Poroshenko has launched a "timer bezveze".
Comments
comments