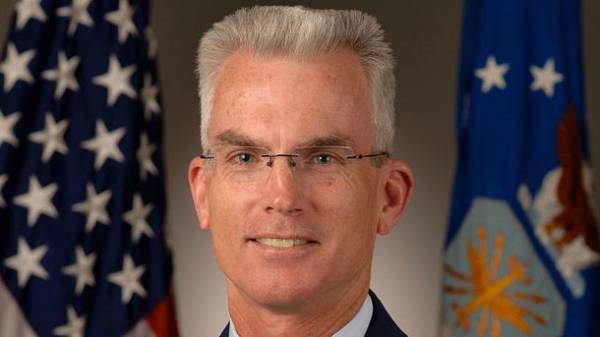 Russia has deployed on its territory cruise land-based missiles, in violation of the "spirit and purposes" of the agreement between Moscow and Washington on the elimination of intermediate and short range. This was stated by Deputy head of the Committee of chiefs of staffs of armed forces of the U.S. General Paul Selva, according to Reuters, reports "Ukrainian truth".
"The system represents a risk for the majority of our facilities in Europe, and we believe that the Russians deliberately unfolded it to create a threat to NATO and objects in the area of responsibility of NATO," said Selva.
Thus the General did not specify whether the missile to carry a nuclear warhead.
According to Selvi, the United States has raised this issue in negotiations with Russia. He didn't say what options are considered if negotiations do not lead to results.
As noted, this was the first public accusation by the us military after last month it was reported that Russia has secretly deployed a cruise missile SSC-8 that Moscow is developing and experiencing for several years.
On 9 February, Reuters, citing sources in Washington reported that on January 28 trump during his first telephone conversation with his Russian counterpart Vladimir Putin criticized the Treaty on the reduction of strategic offensive arms (start-3), calling it a bad agreement to the United States.
Earlier in an interview with Reuters, U.S. President Donald trump has stated that it opposes a deal with Russia on disarmament. "I do not support "unilateral" Treaty to reduce nuclear Arsenal, concluded between the United States and Russia," said trump.
Also , Donald trump has promised to expand the nuclear Arsenal of the country. According to the American leader, the United States has lagged behind in this matter, and he intends to ensure that the United States was "on top".
Comments
comments