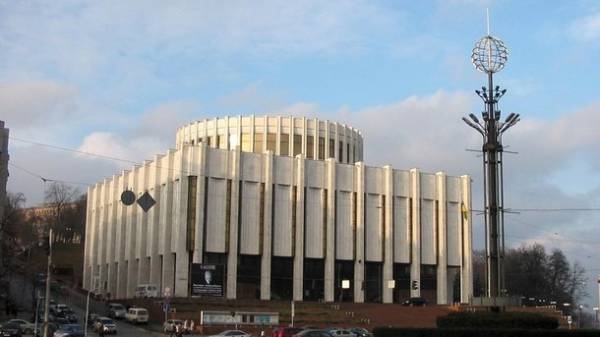 9 Mar 2017 to the 203rd anniversary of the birth of Taras Shevchenko in Kiev, in the Concert hall of the International Congress center "Ukrainian house" will host the event — Discussion platform "Shevchenko: Language. State. Nation." and the concert of Ukrainian artists with songs on the words of Taras Shevchenko.
The seminar will be attended by well-known writers, cultural studies, literary scholars, economists, cultural figures. Audience-students from different Universities of Ukraine.
Also scheduled to attend via video link with students from different cities of Ukraine: Lviv, Cherkasy Fortress. Among the invited artists — Tonya Matvienko, Taras Chubay and Plach eremii.
In the hall of the Ukrainian house will host an exhibition-competition of children's artwork to 203-anniversary from the birthday of the great Kobzar.
Address: g. Kyiv, str 2.
Beginning at 12:00.
Accreditation by phone: +380 (95) 808-30-34.
Comments
comments