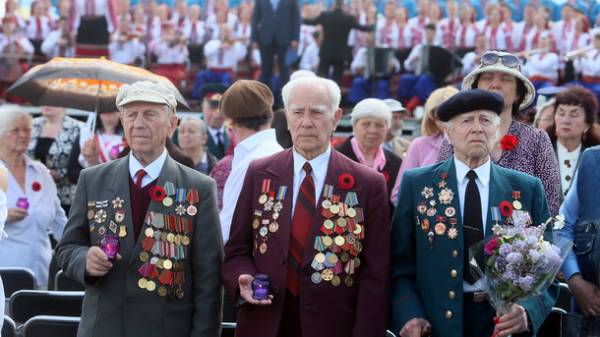 Events on the occasion of the 72th anniversary of the Victory over Nazism in the Second world war in General in Ukraine are held without gross violations, in some cities there were small skirmishes all around the country arrested 45 people, said the first Deputy Minister of internal Affairs Sergey Spring.
"In General, the events of may 9 have passed in a regular mode. Of course, there are local skirmishes in Odessa, Zaporozhye, Dnieper and Kiev. But the police and the national guard work. The situation is under control", – said Spring to reporters on Tuesday in Kyiv.
According to him, only Ukraine, detained 45 people.
In law enforcement in Ukraine involved 30 thousand militiamen.
In mass events was attended by 50 thousand people.
Earlier, the chief of the National police of Ukraine in Kyiv Andriy kryschenko reported that militiamen detained 24 people at the address: the street, 6-a. At this address is the office of the organization "Volunteer movement of the OUN".
Comments
comments