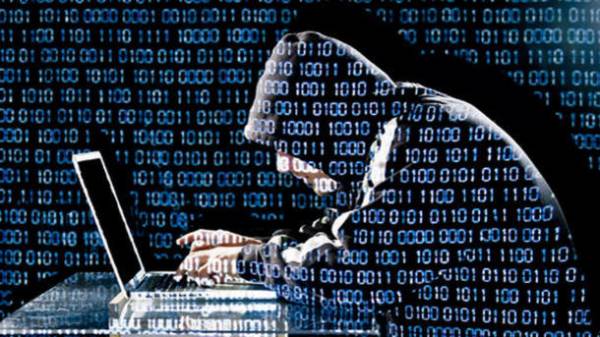 In social networks fraudsters revived the old scheme of deception of gullible people.
Today scammers are once again trying to steal money under the pretext of the inheritance from foreign relatives or a wealthy foreigner who wants to financially, and most importantly, selflessly, to help.
According to the Cyberpolice, this scheme was popular with fraudsters during the late 90s and early 2000-ies. It is true then the scammers sent letters with relevant proposals to the email.
How it works. A very distant relative who lived all his life abroad, suddenly before her death, I learned of your existence and immediately decided to leave all his wealth you inherited. However, to execute all necessary documents to the scammer account, you need to send a small amount, for example, 200-300 USD.
Such a scheme scams in the world called "Nigerian letters". Letters are so named because the special distribution, this type of fraud has received in Nigeria, and then reached Europe and other countries.
Sometimes the essence of these letters is changing and you are offered on very favorable terms to invest their money in investments or a business perspective. But the purpose of such letters is always comes down to one thing – to steal your money.
Today, the cyber-Police already are aware of such fraud in the social network Facebook. Today, the scammers often prey on the war. The attackers offered gullible people supposedly to help the volunteers or the military, but do not provide any evidence of his real existence.
In this regard, the Department of cyber police warns users of social networks and calls in any case not to transfer money to unverified organizations and to people you.
Recall that the Ukrainian scammers have invented another way of taking money from citizens. They offer the citizens to repair old or install new Windows, and sign bogus contracts, taking advance payment for work and disappear. Recently such cases have become much more. The attackers appear on behalf of the firms, which do not exist in nature.
Comments
comments