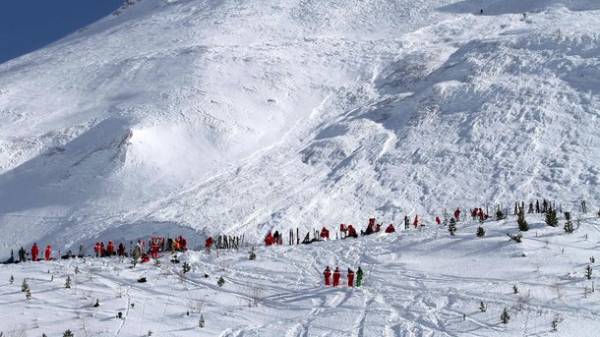 In search of trapped under an avalanche in the French Alps people had to go by helicopter. But the search for the skiers stopping weather. The helicopter was not able to climb due to bad weather conditions.
Under the snow can be up to 10 people.
Recall, an avalanche in the French Alps came to an altitude of 2100 meters. It happened near the town of Tignes in Savoy. To find people sent rescuers from Courchevel.
The risk of avalanches is determined on a five-point school of rescue services. But one of the ski trails were open for skiing. It was the skiers.
Comments
comments