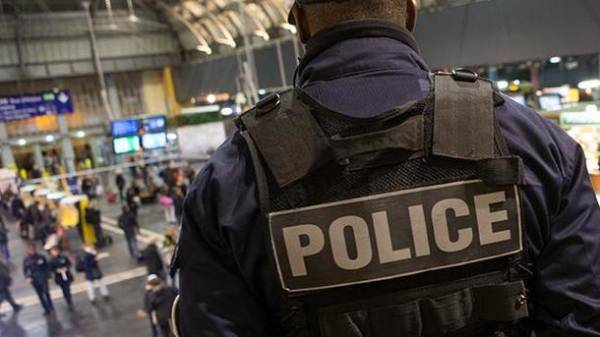 The driver rammed in the centre of Paris, a police van, was killed in the accident. About it reports AFP with reference to information of the Ministry of internal Affairs, transfers"Ukrainian truth".
The driver behind the wheel of a Renault Megan crashed into a police van on the Champs Elysees at about 15:48. After the accident, the car caught fire, witnesses also reported the explosion. Except the driver nobody has suffered.
It is also reported that the car was found a Kalashnikov rifle, guns and gas cylinders. The police this information has not yet officially confirmed.
Police believe this was a premeditated attack. About the suspect it is known that he was 31 years old and he lived in Argenteuil, North – Western suburbs of Paris.
Comments
comments