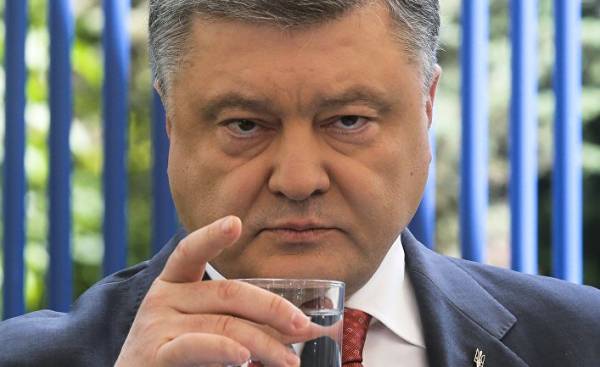 The head of the media holding "Vesti Ukraine" Olga Semchenko commented on the decision of the national Council on the non-renewal of license of Radio Vesti in Kiev.
"Today the country has publicly confirmed the censorship. On March 3, the national Council on TV and broadcasting issued an unlawful decision concerning the non-renewal of the license of Radio Vesti in Kiev, despite the many thousands of support of Ukrainians. The national Council finally established himself as not just oppressive, but also regressive to the Agency. Policies aimed at weaning the prohibition, the punishment is a policy of regression. This is the way to totalitarian Ukraine," said Semchenko.
She also said that officials of the national Council, issuing a verdict on the non-renewal of license of Radio News, simply fulfilled a political order.
"Officials of the national Council just work out a political order, they lack initiative. Because it is so easy, without looking at the law, deprived of the air of those who are capable of initiative and their own opinion on the development and creation of something new in Ukraine. Regression does not imply "new". Degradation — not afraid of the law. Censorship, information vacuum — welcome to the totalitarian Ukraine President Poroshenko", — summed up Semchenko.
Earlier Semchenko said that the head of the National Council on television and radio broadcasting Yuri Artemenko has promised to give the frequency of Radio News, in particular the frequency of 104.6 in the city of Kiev, the group "Brands".
As previously reported, the national Council for TV and radio broadcasting at a meeting held March 3, Friday, regarding the decision on issue of license renewal Radio News, voted unanimously for the non-renewal of license to the broadcaster at a frequency of 104.6 in the city of Kiev.
The decision was taken despite the fact that about two thousand men under the walls of the national Council was required to renew the license of radio.
We will remind, on February 23, the national Council stripped the Radio News license in Kharkov. For this decision voted by all members of the Council. The national Council had violated the law by ignoring the injunction.
According to the Deputy head of the national Council on TV and radio Ulyana feschuk, the national Council decided not to enforce the judgment because "not familiar with the judge." The seal of the court, the members of the regulator also called "incomprehensible."
Comments
comments