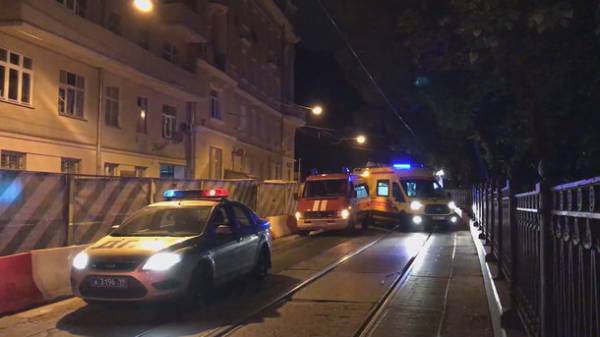 Teen seriously injured in explosion in apartment in Moscow. The incident occurred on Pokrovsky Boulevard – "life".
According to eyewitnesses, in the apartment, which was a 14-year-old, there was cotton. It is reported that the guy wanted to blow up their textbooks. To this end, he found information online about how to make explosive, mixed the necessary components and got HMTD. The result of a failed experiment, the teenager lost his hand.
The victim was hospitalized to the Institute of ambulance behalf of sklifosofskiy.
Comments
comments