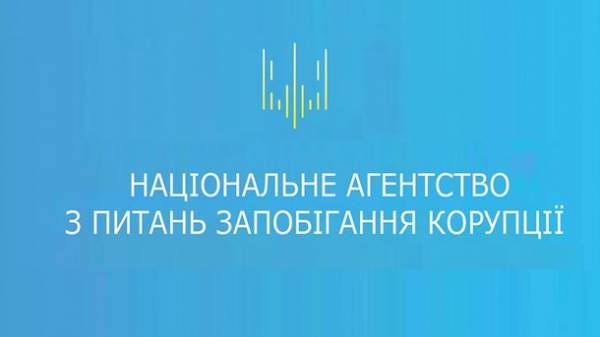 The National Agency for prevention of corruption (NACP) introduced the concept of anti-corruption strategy for 2018-2020. This is stated in the press service of the NACP.
The draft principles of state anticorruption policy in Ukraine – anti-corruption strategy for 2018 to 2020, and a roadmap for the development of the strategy presented in the NACP during the meeting of the interdepartmental working group with participation of international partners, the report said.
SEE ALSO
The anti-corruption Bureau took NACP
According to the report, the priorities of the anticorruption strategy include, among others:
assessment of the level of corruption;
analysis of the results of the previous strategy;
the completion of the formation of anti-corruption bodies;
improvement of legislative initiative;
prevention of corruption at all levels of government and in the private sector.
SEE ALSO
The Declaration Avakov found violations
Comments
comments