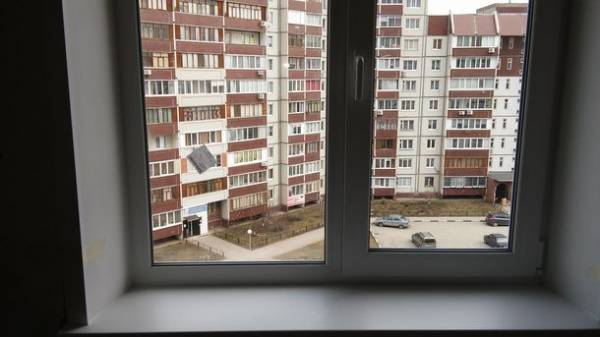 In Kherson the police caught a "window" of a con man who is suspected of embezzling more than 200 thousand of its customers.
This was reported by the press service of GUNP in the Kherson region.
With the male customers entered into contracts, collected payment and in not one case did not fulfill the conditions of the contract.
"We found that became victims of the malefactor more than 50 Kherson pensioners. The total damage caused to victims, is estimated at more than 200 thousand hryvnia," – said the Deputy head of the Main Directorate National police of the Kherson area Nikolay DAC.
The investigators found that the criminal activities of the 30-year-old khersonets started from March 2016. He has advertised for the installation of plastic Windows in the Newspapers, the Internet, and hired people who were handing out leaflets near major supermarkets, markets and bus stops.
In the ad, he pointed out that is installing high-quality Windows, for retirees provided large discounts. The swindler concluded with clients contracts for the manufacture and installation of plastic Windows, requested in advance from five to six thousand, promised to bring order in a month. Then called and said that the Windows are ready, but the representatives of the factory where they were manufactured, asking for more is 85% of the cost of the Windows. Some clients paid money, but the promise of Windows people by this time have not received.
The police man explained that it had not complied with the terms of contracts, because all the money from his safe allegedly stolen companion. Because of this, he can not pay for the window with the plant.
During further operatively-search actions police officers established that the man had not entered into agreements with either the plants or plants for the production of plastic Windows.
On all facts criminal proceedings were opened under part 2 of article 190 of the Criminal code of Ukraine "Fraud". In the case of evidence of guilt, the man faces a fine of 50 to 100 tax-free minimum incomes, or correctional labor for a term of one to two years, or restraint of liberty for a term not exceeding five years, or deprivation of liberty for a term up to three years.
Earlier it was reported that in Odessa the police exposed marriage swindler who has enticed at the 20 women in excess of 150 thousand dollars.
Comments
comments