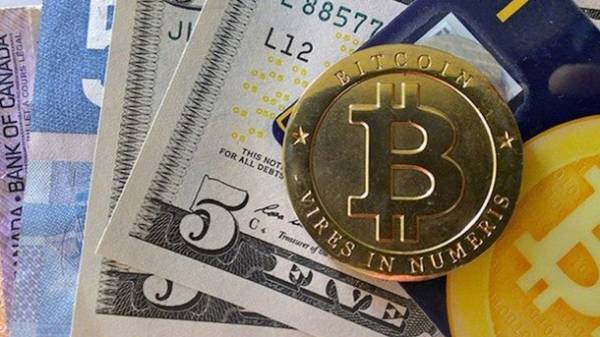 One of the biggest cryptocurrency exchanges in China, BTCChina announced that he would stop the auction by 30 September. Representatives of BTCChina said that he made this decision after "careful consideration of the decision of Chinese regulators, released on 4 September."
On September 14, the exchange stopped registering new users. Other products BTCChina, such as BTCC Pool will continue to function normally.
In the background of this information the value of bitcoin dropped more than $ 250, but then began to rise. Now one bitcoin is worth $ 3320.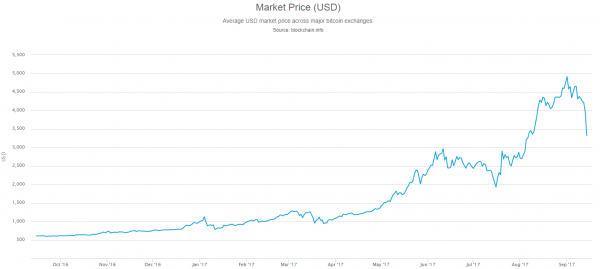 We will remind, on September 13, China Association of Internet Finance (NIFA) declared that bitcoin exchanges no legal basis. The Association noted that cryptocurrencies, such as bitcoin, have become a tool for speculation among investors and also serve as a payment channel for illegal fundraising and money laundering.
In early September, the Chinese Central Bank also banned the ICO in the country. Few days ago it was reported that China may also allow bitcoin exchanges
Comments
comments