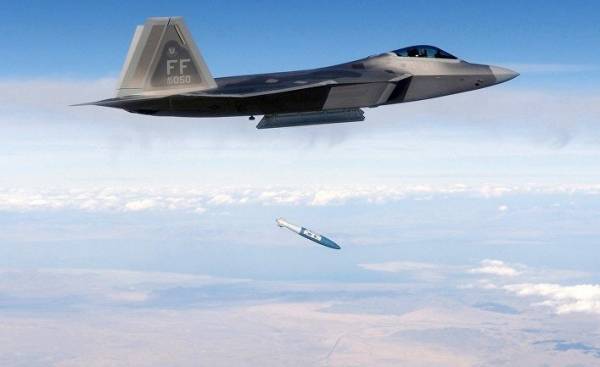 The United States dropped the largest in its Arsenal of non-nuclear bomb on the positions of militants in Afghanistan, said the Pentagon.
The bomb GBU-43 with a length of nine meters and weighing nearly 10 tons, known as the "mother of all bombs", was first tested in 2003 and earlier in combat conditions was not used.
It dropped on a tunnel complex used by fighters of the banned extremist organization "Islamic state" (it is recognized as terrorist and banned in Russia — approx. ed.) in the area of Hachn in the province of Nangahar, near the border with Pakistan.
As said the commander of us forces in Afghanistan, General John Nicholson, "jihadist groups are losing, and to defend their positions, they use improvised explosive devices, bunkers and tunnels."
"This is the most suitable ammunition for the destruction of obstacles and maintain the momentum of our attack," said the American General.
Comments
comments