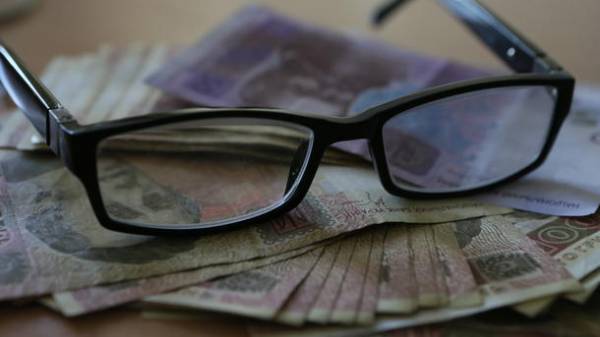 Contributions to the Pension Fund of Ukraine in comparison with the previous year increased by 43%. This was announced by Vice Prime Minister-Minister of social Affairs, Paul Rozenko, reports the press service of the government.
As of the end of February, revenue to the state budget from taxes increased by 50% compared to the same period last year, and in local budgets by 70% (primarily revenues from personal income tax).
Also at 43% compared with the year 2016 increased income and the Pension Fund.
"That's 22% more than, I emphasize, was planned. And if we maintain such rates, if business and the economy, we will show such results, especially for legalization, we'll be able to really talk about the introduction of additional social protection programs. First of all, this additional resource should be directed to strengthening social protection of pensioners – pension modernization," – said Deputy Prime Minister.
We will remind, earlier Rozenko said that the Cabinet has no plans to restrict the rights of working pensioners.
Comments
comments