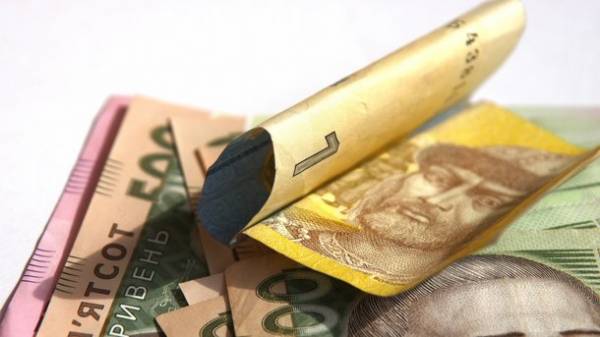 The European Bank for reconstruction and development (EBRD) issued its first loan in local currency equivalent to 20 million dollarov (about 530 million UAH). This was announced by senior Advisor to the EBRD Anton Usov and CEO of OTP Leasing Andrew Pavlushin.
The project of the Council of the Bank approved on Wednesday, 7 June. The loan was granted for 3 years for funding the Ukrainian private companies, including small and medium-sized businesses.
"We worked on this agreement 7 months. The first currency loans of the EBRD in Ukraine for their 25-year history here. My team – heroes. We take long hryvnia loan for the financing of Ukrainian customers in UAH 3-4 years", – said Pavlushin.
At the same time, the first issued credit in the national currency was announced by the world Bank – international Finance Corporation (IFC). The recipient of loan has become the Retail company Auchan in Ukraine.
A loan of $15 million (about UAH 400 million) Auchan will receive a period of 8 years
IFC and Auchan are partners since 2013, when IFC provided a loan of Auchan in the amount of $30 million for the development of retail trade in food products.
Comments
comments