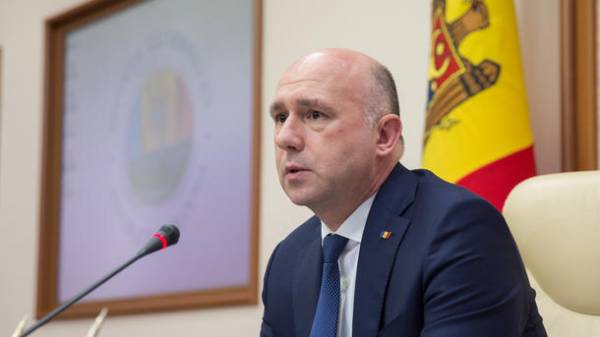 This was stated by NATO Secretary General Jens Stoltenberg during a telephone conversation with Moldovan Prime Minister Paul Philip, reports Newsmaker.
During the conversation, Stoltenberg said that in March will be accredited by the head and staff of the NATO liaison office, and in June 2017, plans its opening.
Pavel Filip stressed that the Moldovan authorities will provide all necessary support for the timely opening of the office and invited Jens Stoltenberg to Chisinau to take part in its opening.
Philip confirmed that Moldova is interested in further strengthening political dialogue and cooperation with NATO.
Earlier the government of Moldova reported that the office will open in April of this year.
The President of Moldova, Igor Dodon said earlier that if the NATO liaison Office will be opened in Chisinau this year, then next, after the parliamentary elections, it will be closed.
Comments
comments