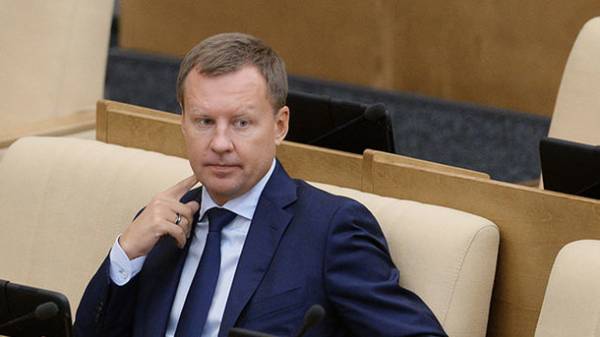 The former Deputy of the state Duma Denis Voronenkov, said that Vladimir Putin has annexed Crimea and unleashed the armed conflict in the Donbass, in order to divert attention of its citizens from bad life in Russia. About it reports "modern times".
"There is a reception at field investigators – diversion of attention at the waste facility. If people live very poorly, poorly, if they are poor, need to convince them that they are great. And fight for "Russian world" – a tradition of greatness," said Boronenkov.
According to him, the struggle for the greatness of Russia would have to occur by other methods and means. In particular, the support of its own citizens.
"Why is it (RF. – Ed.) Ukraine is choking? So here are unable to create a situation of creating quality of life" – summed up Boronenkov.
As reported, on the eve Boronenkov said that the citizens of the Russian Federation "went crazy" and live only in expectation of war.
Comments
comments