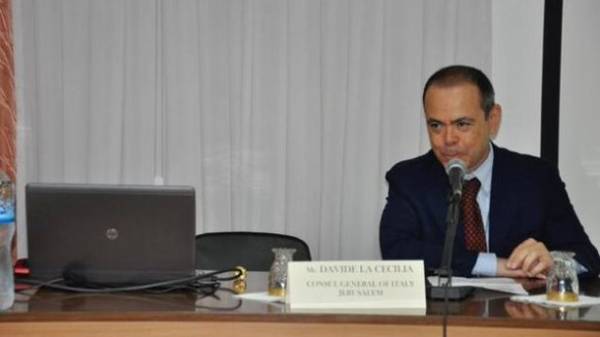 The return of Russia to the G8 (Great eight) can be discussed only after settlement of the conflict in the Donbass, said the Ambassador of Italy in Ukraine David La Cecilia.
"First and foremost, you need to wait for a peaceful settlement of the conflict, paying particular attention to the observance of the sovereignty, unity and territorial integrity of Ukraine. Until the conflict is resolved, the G7 will not be able to give any response, " he told reporters, answering a question about the possibility of returning to the G8 countries on Thursday in Kiev.
The Ambassador also noted that sanctions can exert pressure against Russia, however, it is necessary to focus on the result – the solution of the conflict in the Donbass.
As you know, after the illegal annexation of Crimea, Russia was expelled from the "big eight".
Comments
comments