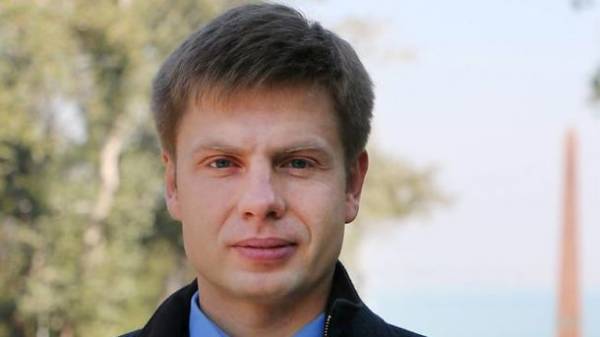 Today it became known that the people's Deputy from "Blok Petro Poroshenko" Alexey Goncharenko was kidnapped by unknown.
Information about the kidnapping was confirmed in the Prosecutor's office and the security Service of Ukraine. Security forces immediately began to search the MP.
Almost immediately the story about the kidnapping Goncharenko began to acquire details. They were posted in social networks Ukrainian politicians and experts.
They also urged the public to stop cynically joking on this account, because social networks filled mocking posts. Such "jokes" were noted and some deputies.
As reported, according to prosecutors, the people's Deputy Goncharenko has been and is now in a safe place.
Comments
comments