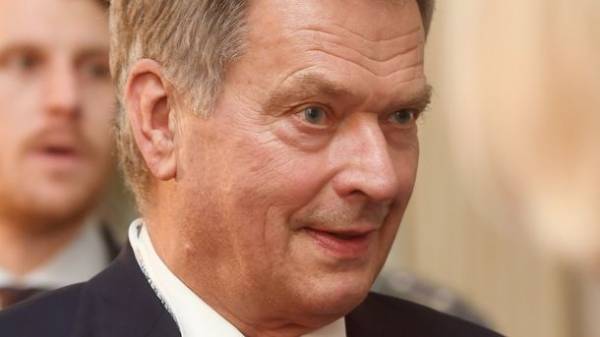 In social networks appeared a new star – the dog of the President of Finland Sauli Niinistö named Lennu. The animal won the hearts of users around the world, says Mashable.
As writes the edition, five year old Boston Terrier Lenny coming to light, easily diverts attention from his master.
In other news, The Finnish President's dog Lennu is 1000x more presidential than our soulless circus peanut. pic.twitter.com/7mh5Dw19yF
Shannon DeVido (@shannondevido) 22 Feb 2017
Lenno quickly gained popularity on twitter, and cozesti in just a few days has collected more than 116 thousand likes and more than 40 thousand posts.
excuse me but are you aware of Lennu, the Finnish President's dog pic.twitter.com/sBVSOiExw6
— Kelly Weill (@KELLYWEILL) 22 Feb 2017
Mashable notes that people miss the dogs of politicians after the resignation of Barack Obama and dogs Bo and Sunny.
Comments
comments