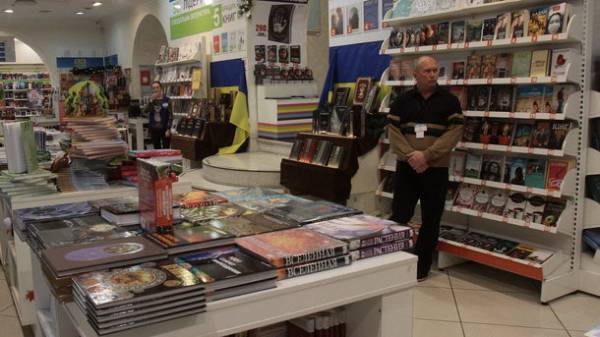 Ukrainians in 2016 bought books approximately 112 million dollars. It's only 2 – 2.5 million dollars more than the years before that year. This was stated by the President of the Ukrainian Association of publishers and booksellers Alexander Afonin, reports "UKRINFORM".
"The situation has not changed too much in the book market in money," said Afonin.
He added that, for example, in Germany in 2016 year bought books at 9.2 billion euros.
Afonin said that Ukraine is to buy more children's fiction and growing demand for genre "non-fiction"
As reported, the Verkhovna Rada Committee on freedom of speech and information policy proposes MPs to introduce excise stamps on Russian books. In addition, 8 December 2016, the Verkhovna Rada adopted the law on the limitation of access to the Ukrainian market of foreign printed materials of anti-Ukrainian content.
Comments
comments