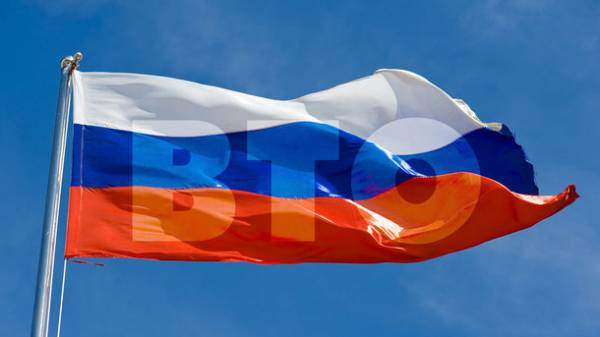 The world trade organization (WTO) rejected the appeal of Russia on the decision on the recognition of the discrimination ban of European pork, according to Reuters.
"The verdict confirms that the measures taken by Russia against the EU, have little in common with any real sanitary risk. European products from uninfected areas safe," — commented the decision of the WTO appellate body in the European Commission.
In Brussels, urged Moscow to abandon the "unnecessary action" and noted that the supply of most products to Russia are still impossible due to the current in 2014 in relation to the EU and other countries food embargo.
We will remind, Russia has banned the import of pigs, pork and certain pig products from the EU in early 2014 due to cases of African swine fever. In April of the same year, Brussels has initiated a legal battle with Moscow to the WTO.
In August 2016, the panel of arbitrators of the WTO supported the EU in this dispute, while recognizing the restrictions to be discriminatory. In response, Russian authorities said that the WTO ruling is political, and filed an appeal.
Comments
comments