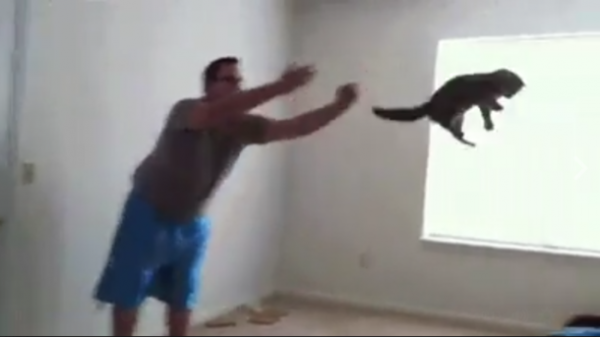 Not all animals given wings, but some do not mind a little fly. Such were the cat – the protagonist of a funny video on Facebook.
The host arranged his fuzzy unprecedented fun – flying on the bed.
The man gently tossed the cat, and he was flying on a soft bed with fluffy duvets and pillows. It is noteworthy that as soon as the animal landed on his feet, then immediately ran to the owner to get a new dose of adrenaline.
The operator and owner of fluffy the behavior of the cat, clearly amused, and the video, meanwhile, has collected more than a thousand views and laughing smiles.
Comments
comments