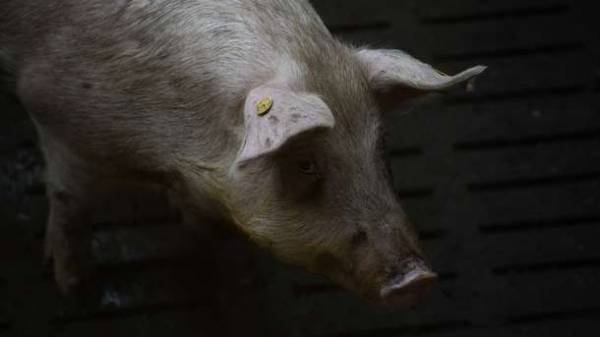 Italian police have uncovered a brutal murder of the owner of a tobacco shop, a body which, as it turned out, were fed to pigs. The crime was committed by members of the Sicilian mafia.
Crime uncovered as a result of the operation carried out on Tuesday. We are talking about the disappearance of a cigar store owner named Giuseppe Bruno. He then asked the gang members to return the debt ahead of schedule, RIA "Novosti".
The police found out that four of the arrested members of the Sicilian mafia killed Bruno, dismembered his body with a chainsaw, and fed him to the pigs, and the remains burned.
Method of murder, when the victim's body disappears, was widely used by the Sicilian mafia, it was called "white sawn-off shotgun" in honor of the most popular among members of the "Cosa Nostra" weapons.
The detained members of the mafia was involved in several cases of extortion, raiding, drug trafficking and illegal possession of weapons.
Earlier it was reported that Italian police arrested the head of a mafia clan, which is included in the list of the hundred most dangerous criminals in the world. In the hands of law enforcement officers came Antonio Pelle, nicknamed Mother. At the time of arrest he was hiding in the narrow gap between the wardrobe and ceiling.
Comments
comments