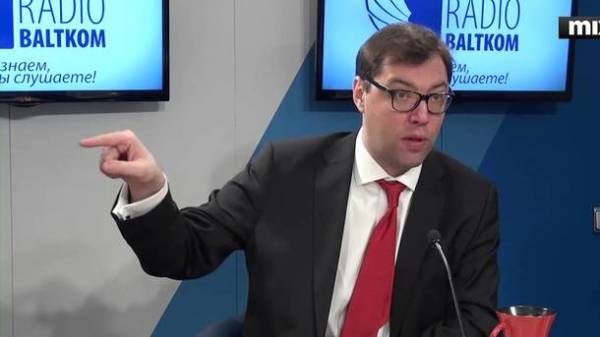 Director of the political Department of the foreign Ministry of Ukraine Alexei Makeyev said that the main partners of Ukraine condemned Russia's recognition of the passports of "LNR/DNR". He said this to journalists in Kyiv.
"We responded immediately with the Ministry of foreign Affairs on the decree of the Kremlin (on the recognition of the passports of "LNR/DNR", – Ed.) and we said that in this way the Kremlin is violating its obligations under the Minsk agreements", – said Makeev.
"We will carefully monitor how other States will react, but the fact that the Kremlin's actions were condemned by the EU, the USA, Germany, OSCE, France, our main foreign partners, suggests that their assessment of the Kremlin's actions coincides with ours", – said Makeev.
As reported on 18 February the President of the Russian Federation Vladimir Putin signed a decree recognizing valid identity documents issued by the so-called power of "DNR" and "LNR".
The President of Ukraine Petro Poroshenko said that the recognition of passports issued by the rebels, is further evidence of the occupation of Donbas by Russia.
Comments
comments