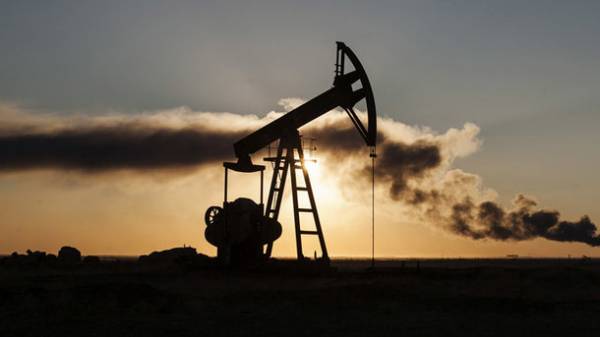 The price of oil Brent for the first time since may 10 fell below the psychological mark in 50 dollars for barrel. This is evidenced by the auction.
In the morning the cost of the August futures for North sea petroleum mix of mark Brent dropped to 49.9 dollars per barrel, for lunch the price of a barrel fell to from 49.04 USD. The price of July futures on WTI fell to 47.62 per barrel for dinner – of 46.92 to the dollar.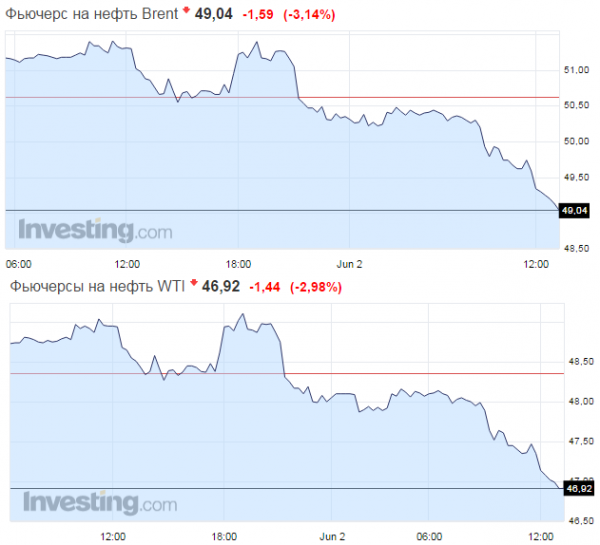 According to analysts, oil prices are falling amid fears of investors that the decision of the President of the United States Donald trump out of the Paris climate Pact could trigger the growth of drilling activity in the U.S. and, as a consequence, increase the oversupply on the world market.
We will remind, the President of the United States Donald trump June 1 announced that the country is coming out of the Paris climate agreement — the most ambitious in the history of the agreement in this area, which many supporters of the document was called "future of mankind". Its decision he explained that the agreement was "very unfair" to US, could harm their economic interests.
Thus, trump has accomplished one of his major campaign promises and at the same time attacked by another legacy of his predecessor, Democrat Barack Obama, thanks to which the Paris agreement was possible.
Comments
comments