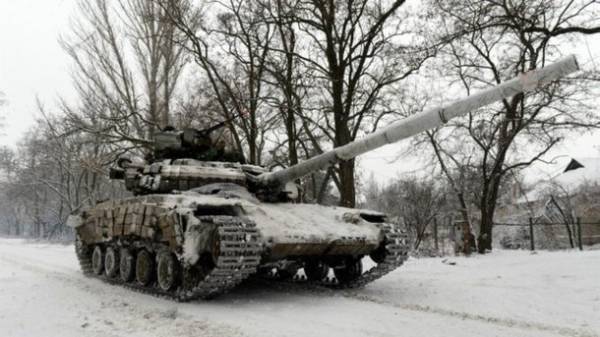 To say that in the Russian Federation are considering the option of invading the territory of Ukraine until not worth it. This opinion was voiced by military expert Oleg Zhdanov, transfers "112 Ukraine".
"It's 50 thousand (soldiers of the Russian Federation – Ed.) which stretched for the front of about 3 thousand km, so talking about preparing a large-scale invasion, despite the fact that we have deployed the Armed forces to 250 thousand people, today I would not even," – said Zhdanov.
According to him, the grouping of troops of the Russian Federation, Ukrainian intelligence estimates 50 – 60 thousand people, distributed between Transnistria and Crimea, Belarus, the Donetsk and Lugansk regions.
"Is that all there is on the border of Ukraine, almost on its perimeter," – said the military expert.
"When the enemy starts to accumulate assault force and its population will exceed 250 thousand on the border of Ukraine and Russia in only one direction, then it is necessary to think about the fact that, perhaps, is preparing some version of invasion of the Ukraine in one direction," – said Zhdanov.
The expert also stressed that, despite this, Ukraine should continue to engage in the development of the armed forces. "If you want peace, prepare for war", – said Zhdanov.
We will remind, the Secretary of national security and defense of Ukraine Oleksandr Turchynov said that through aggression in Ukraine Russia is preparing for a major war and the redistribution of influence in the world.
Comments
comments