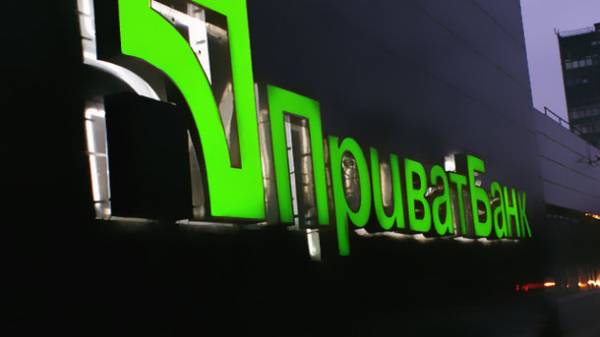 The Cabinet of Ministers of Ukraine has decided to capitalize PrivatBank (Dnipro) by 9.8 billion UAH through the issuance of bonds of internal state loan (government bonds).
According to the decree No. 89 of the Cabinet of Ministers of 22 February, the government instructed the Ministry of Finance to issue government bonds amounting to UAH 9.8 billion with a maturity of up to 15 years with an indexed value and an interest rate of income at 6% per annum with a subsequent payment on behalf of the state in payment for shares of additional issue of PJSC commercial Bank "PrivatBank".
In the report, which is attached to the decree, the amount of additional capitalization is the remainder amount for the capitalization of the Bank, which was not implemented in 2016 in full.
Capitalization was provided in the amount of up to 116.8 billion, however the increase in the authorized capital of the Bank in 2016 was worth 107 billion.
Recall, the Cabinet 18 December 2016 took a decision on joining the state capital of PrivatBank. According to this decision 100% of the shares will belong to the state represented by the Ministry of Finance. The transition period began December 19. The government promises to ensure a smooth transition and stable operation of PrivatBank in ordinary to his clients, mode.
Comments
comments