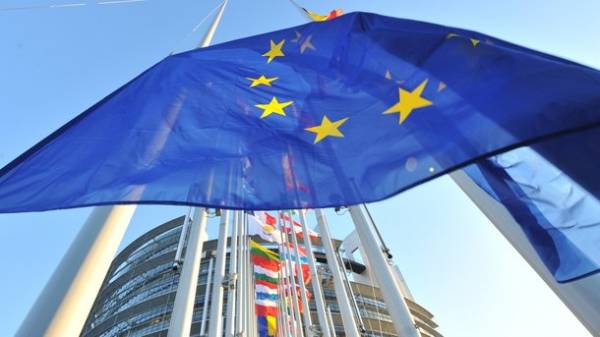 The Council of the European Union until September 15, 2017, extended the sanctions against 150 people and 37 organizations from Ukraine and Russia that threaten the territorial integrity and sovereignty of Ukraine. About it reports a press-service of the EU Council.
According to the report, the sanctions include the freezing of assets of designated individuals and organizations, as well as a number of prohibitions on entry.
These restrictive measures were introduced in March 2014 and was last extended in September 2016. EU response to the situation in Ukraine has taken including the following steps:
economic sanctions aimed at specific sectors of the Russian economy, which is currently valid until 31 July 2017;
restrictive measures in response to the illegal annexation of Crimea and Sevastopol was bounded by the territory of Crimea and Sevastopol, which are currently valid till 23 Jun 2017.
Recall, July 1, 2016 economic sanctions against Russia were extended until 31 January 2017. The EU sanctions include limiting cooperation with Russian banks, reduction of import and export trade, particularly oil, gas and weapons.
15 December 2016, the EU leaders decided to extend the sanctionsthey have imposed on Russia for another six months.
On 2 March it became known that the ambassadors of the EU agreed to extend sanctions against Yanukovych and his entourage for another year. It was noted that the decision taken in relation to 15 people.
Comments
comments