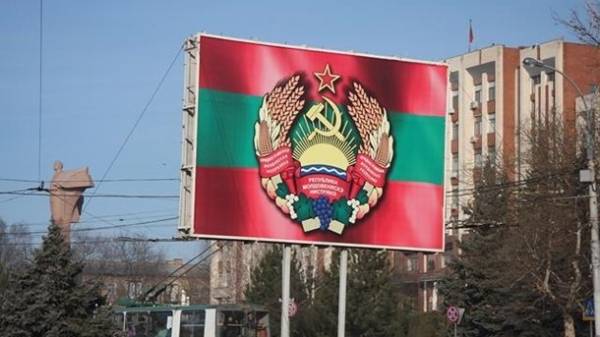 The so-called "Minister of agriculture and natural resources" the self-proclaimed Transnistria efimy Koval reported that the State service of Ukraine on food safety and consumer protection banned the transit of goods to Transnistria through Ukraine, reports.
It is noted that in the document, the Ukrainian side said that since may 20, skipping of controlled goods in transit through the territory of Ukraine, which are sent to Transnistria, will only be implemented subject to agreement with the National Agency for food safety of Moldova.
Prior arrangement of transit through the territory of Ukraine in the Transnistrian issue is invalidated.
Koval added that "for 2017 submitted 83 applications for 293 cars and transported to Transnistria, more than six thousand tons of cargo that come into the Republic through the Ukrainian port of 29 countries". He also noted that "Ukraine's decision will adversely affect food security of the Republic."
Earlier it was reported that the authorities of Transnistria adopted Russian flag the second national.
Comments
comments