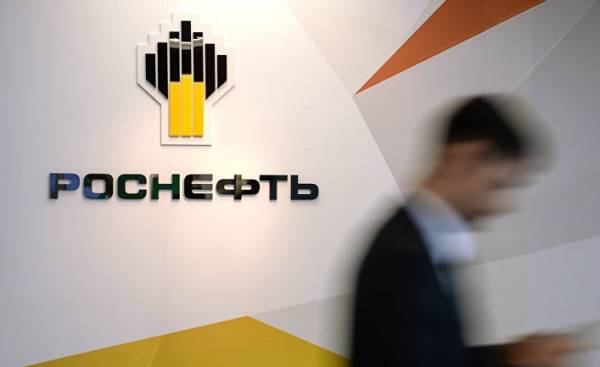 Yesterday came the news that Rosneft, the giant at the helm of which is the right hand of Vladimir Putin, Igor Sechin, signed a cooperation agreement with the state oil company of Libya — NOC. The agreement, which "lays the foundations for investment in the oil sector," the North African country, which, despite the conflict did not abate in 2011, was able to save "energy" unity (and, consequently, financial) with the state oil company.
Deal in Libya was concluded just a few weeks after Rosneft became the largest gas field in the Mediterranean sea, Egyptian Zor. Last year, the company acquired a 30% stake from Eni (the field was discovered by the Italian company) with the option to purchase an additional 5%.
Earlier, the British BP bought a 10% Zor (with the option to increase by 5%). In this context we should not forget about going in early December in Moscow, the General of Caliph Haftarot, whose forces control most of the territories West of Benghazi. First Syria, then Egypt and Libya but also in Iraqi Kurdistan: also yesterday, Rosneft agreed to acquire prepaid oil from the regional government. Of course, the geopolitical strategy of a barrel is not news for international diplomacy, but it seems that Moscow hands Rosneft collects the fruits of his mediation between OPEC and outside the cartel States.
Thanks to the agreement on the limitation of production Russia was able to land the negotiating table of countries not talking to each other for years (Saudi Arabia and Iran) and as a result, earned the recognition of other countries in a very difficult situation (Venezuela, for example, but also a number of African States participating in the cartel) because of too low oil prices. In this context, the Mediterranean and middle East strategy look absolutely logical.
Comments
comments