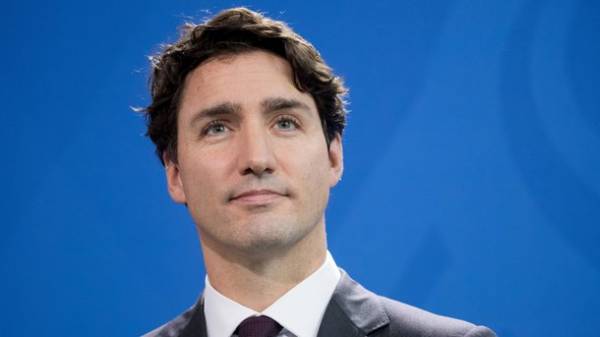 Canada will continue to accept refugees, illegally crossing the border with the United States, however, the security of Canadians will not be affected. This was stated by Prime Minister of Canada Justin Trudeau, said "UKRINFORM".
"We will continue to seek a balance between the strict system and people who need it," said Trudeau.
He added that Canadians maintain confidence in the migration system of the country and try to help the migrants.
"One of the reasons why Canada remains an open country, is the trust of Canadians to the immigration system and the integrity of our borders, as well as the assistance we provide people looking for security," said Trudeau.
Recall the discussion about the openness of the canadian border develops on the background of a sharp rise in the last month, the number of asylum-seekers illegally entering Canada from the United States. From the United States refugees are leaving because of the aggressive policy of the new President, Donald trump for this approach was criticized by human rights activists.
Comments
comments