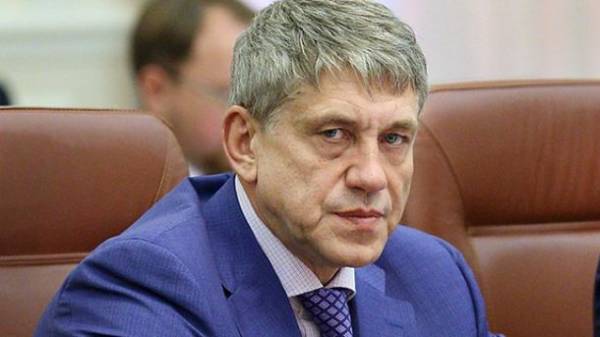 The blackouts, which could occur in some settlements, not connected with the work of the United energy system of Ukraine, said the Minister of energy and coal industry of Ukraine Igor Nasalik.
"If there are blackouts, it's not related to the work of the United energy system, this is due to the technical state of distribution networks and the total generation is irrelevant," he said in the program "facts of the week. 100 minutes with Oksana Sokolova" on Sunday evening.
However, the Minister added that emergency measures in the energy sector provides not only in order to stabilize the system, but also to minimize blackouts in Ukraine.
"But I do not exclude such possibility", – he said.
Comments
comments