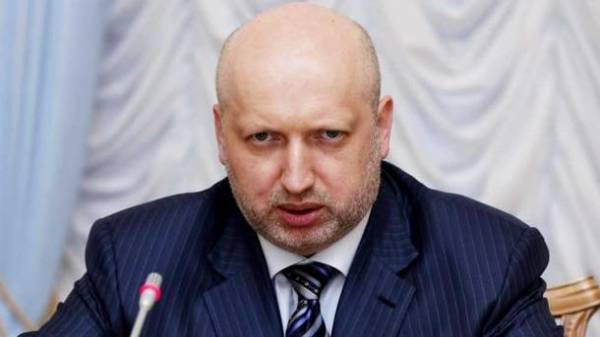 Secretary of the national security Council and defense of Ukraine Oleksandr Turchynov said that Ukraine will create a technical infrastructure at all checkpoints across the state border for the introduction of biometric control by the beginning of 2018. He said this today in Kyiv at the meeting of the NSDC.
"Of course, in order to realize these tasks, in particular to ensure the removal of biometric data, this requires adequate equipment for border service. Allocated 300 million UAH for technical support on this issue. Still further 300 million to enhance technical protection of the border," he said.
"Creates a corresponding technical infrastructure at all points of crossing the state border, which should start operating no later than the beginning of next year", – said Turchinov.
Read also: Ukraine is preparing new sanctions against Russia – Turchynov
As you know, President Poroshenko said that Ukraine will introduce biometric controls at the border to all foreigners.
"Ukraine will introduce biometric controls for citizens of other countries who cross the Ukrainian border. This was said at the meeting of the Council. This step will greatly enhance the possibilities to combat terrorism," he said.
Comments
comments