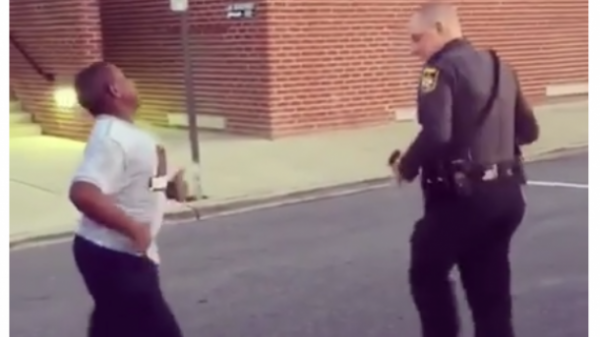 In the Internet appeared the new videohit involving a police officer and a black teenager in the lead role.
A guy named Jason called the police Cody Williams on just dance in the street.
Later, a video posted to Facebook of the police Department of the district Nash partner Williams, who recorded everything on video.
A dance off took place in the Parking lot. Won him a teen because the officer laughed and could not continue the dance.
It is noteworthy that a few days the video has already gathered more than 900 thousand views.
Comments
comments